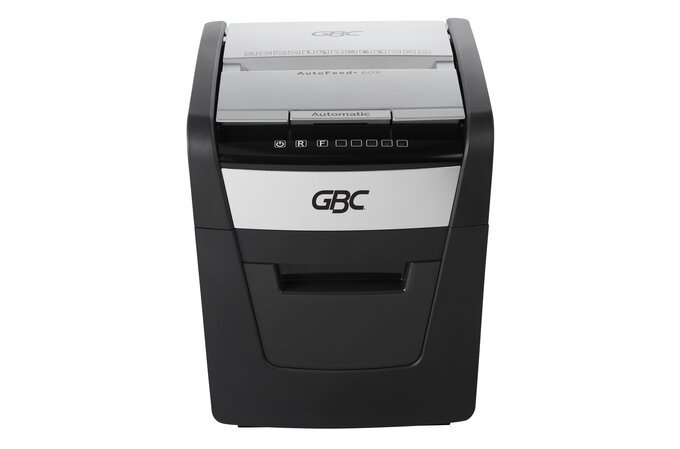 I think that most of us have a shredder in our house. After all, most of us have information in our mail or other things that we would rather not have people scour our garbage and recycling for. I have been using the Powershred 73Ci for a while, and I had a good time reviewing the GBC AutoFeed+ HomeShredder 60X.
I believe it is called the 60X because you can stick in 60 sheets of paper on top, close it up, and then it grinds it all up. It does it with the ability of cross-cutting, which means it is going to be very difficult for anyone who wants to put them together.
If you want, you can do the manual feed, but it is only food for 6 sheets at once. Now, my experience with shredders is that they tend to jam very easily. Then you got to yank it through on the other side or something just to get the papers out. This one does its best to prevent jams with auto forward, and I found that I could insert a lot before any problems arose. By the way, it ran surprisingly quiet.
It is very cool to see the remnants in the drawer below, and a good indicator of when it is full. It has a 5.25 gallon capacity, which means that box of paper that I have to shred is going bye-bye a lot faster.
You want this for your home, office, or home office? You can get it on the GBC website for about $269.99.