Back in May, we reviewed a dash cam from the Chinese company, Xiaomi. That version was the 70mai Pro. This camera we are about to review is similar, but it is the 70mai Dash Cam Lite.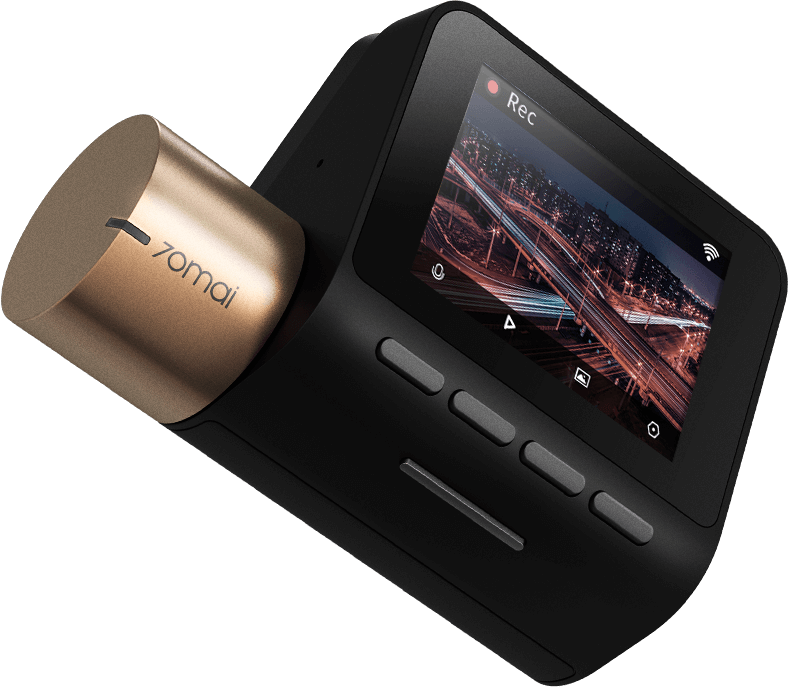 This dash cam has many of the great features of the Pro- such as Parking Mode. When your car is parked, a sensor will be set off to start recording if your car is bumped. You will get a notification through the free downloadable app when this happens. It has the same 2.0 inch screen and 500 mAh battery which is charged through the cigarette lighter receptacle in the (included) USB charging adapter.
This version is 1080p- which is less than the pro, of course, but the picture is still good, and it records at 130 degrees for a full, four-lane sighting.  The camera adjusts lighting on its own to  account for underexposure and overexposure.
This model is not respond to voice commands like the pro does, and no defogging, but it does have loop recording to help you save room on your SD card. If you purchase the GPS module separately, you can also see speed and GPS coordinates on your screen, which can be good to have.
I couldn't seem to find this model on Amazon.com at the time of this writing, but there is a link to purchase one there on the website. Aliexpress also seems to be an option, and I can see their pricing at anywhere from $46.99 to $70.59. I think two cameras might be a suggestion- since you can't shoot from behind you, and sometimes that's where you get hit.
That's all we have for now, except our usual disclaimer that we are not sponsored by Xiaomi, and no compensation has been given for our fair and unbiased review.