Yes, it has been a while since we have reviewed a decent Catalyst product, and the last time was with the AirPods Pro Waterproof Case. Today, we have the awesome privilege of reviewing four different products, some new, some older.
Before I begin, let me tell you that the COVID-19 thing is still on at the time, and these cases allow you to wash off your devices a lot easier. It makes them pretty germ-free, so it is very good on all kinds of levels.
Catalyst Waterproof Case for 10.2-inch iPad Review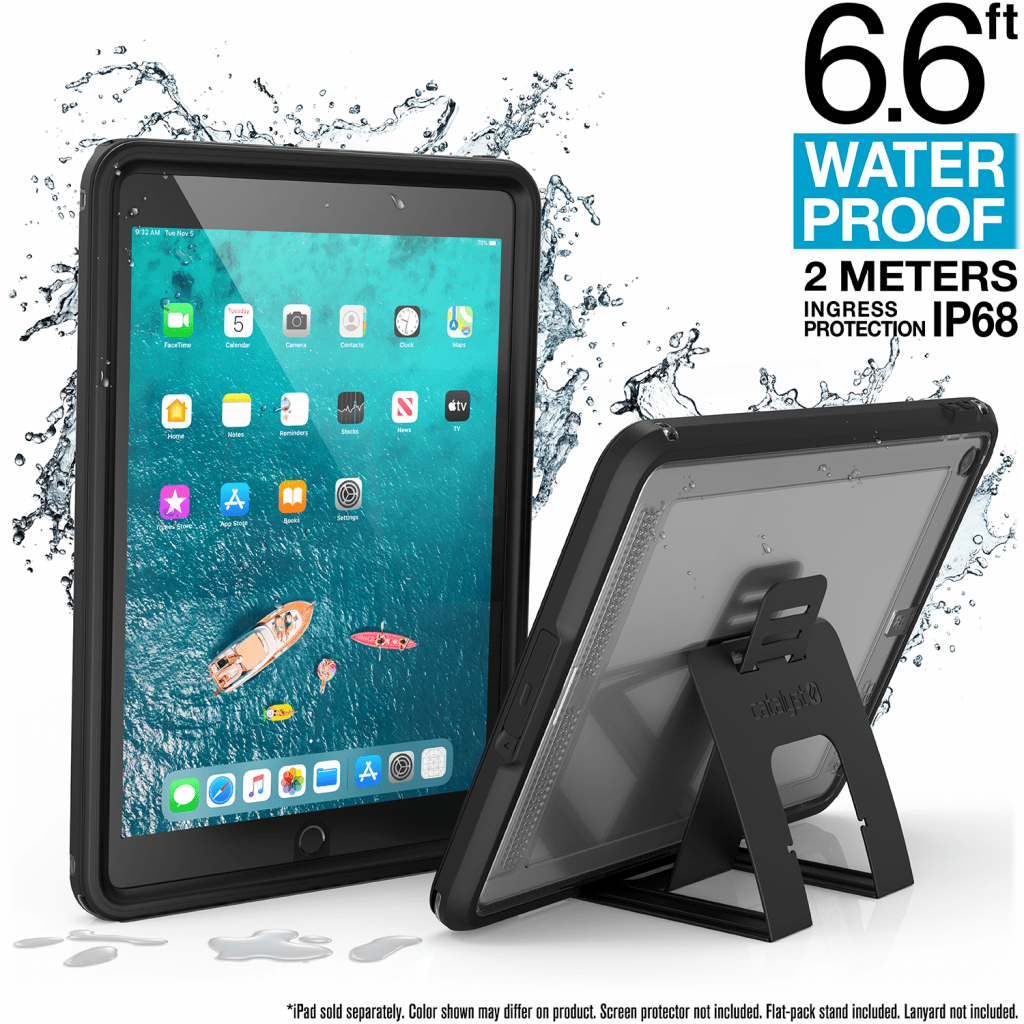 With the newer iPad coming out, it seems proper that we do a proper review that is both strong and waterproof. In fact, it can go down to about 6.6 feet or 2 meters in depth. This means that you can throw it in the water, and hey, it actually can take a fall of 4.4 feet onto solid ground as well.
The assembly is pretty simple as you just snap it together, and all your ports are readily available as well. By the way, it also has this multi-position stand which is good for when you want to watch some video footage on your iPad.
As we mentioned before, it is important to be disease-free these days, so it is handy that you can clean this with soap and 70 percent alcohol.
You can purchase the Waterproof Case for the 10.2-inch iPad on the Catalyst site for $169.99.
Catalyst Impact Protection Case for the Google Pixel 4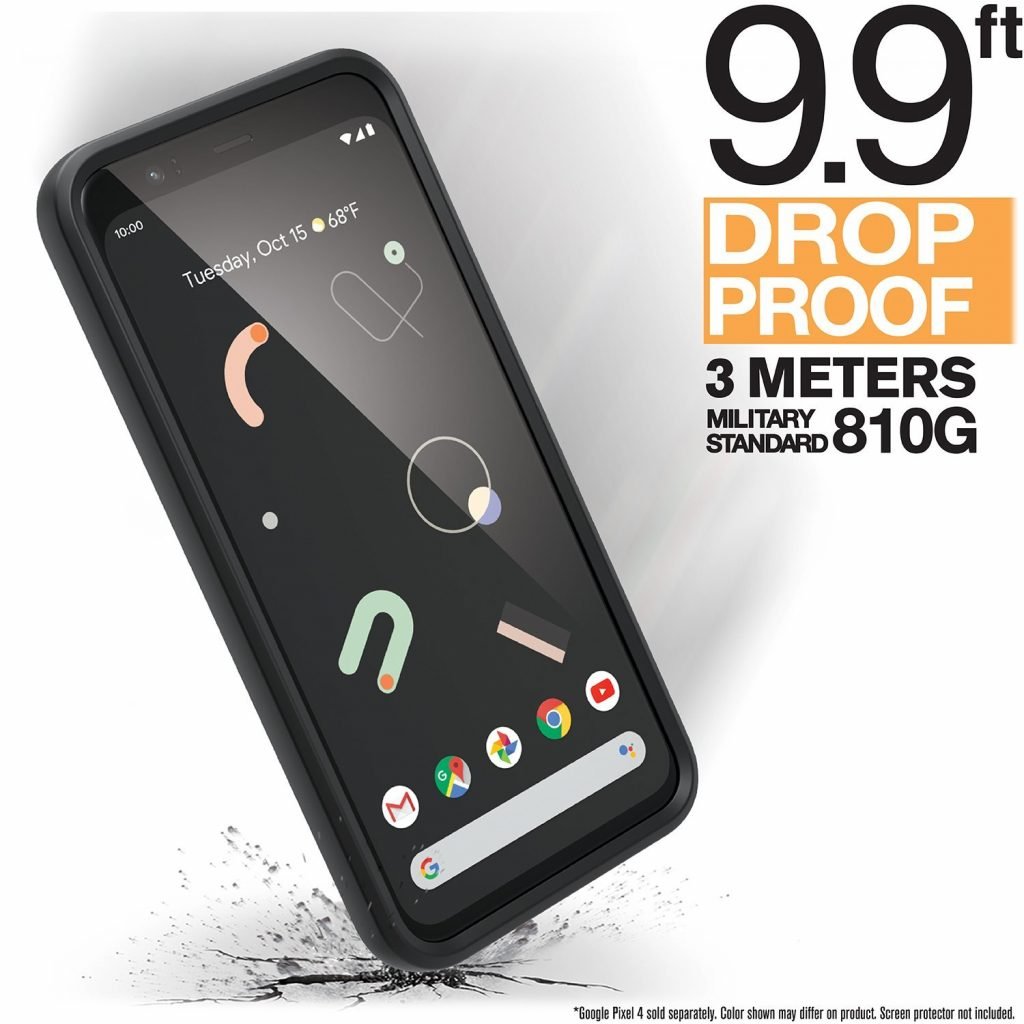 Oh yes, we really should review the Impact Protection case for the Google's newest flagship. We have reviewed them before, and this one is good for 9.9 feet or 3 meters.
This Impact case has a bonus because you can not only access all ports, but you can do wireless charging as well. So yeah, I'm guessing that you don't really want to put this case underwater, so you can protect from dust, sand, and other agents of disaster.
I have to admit, it is pretty light, and you can get the Impact Protection Case for Google Pixel 4 on the Catalyst site for $39.99.
Catalyst Impact Protection Case for Samsung Galaxy S20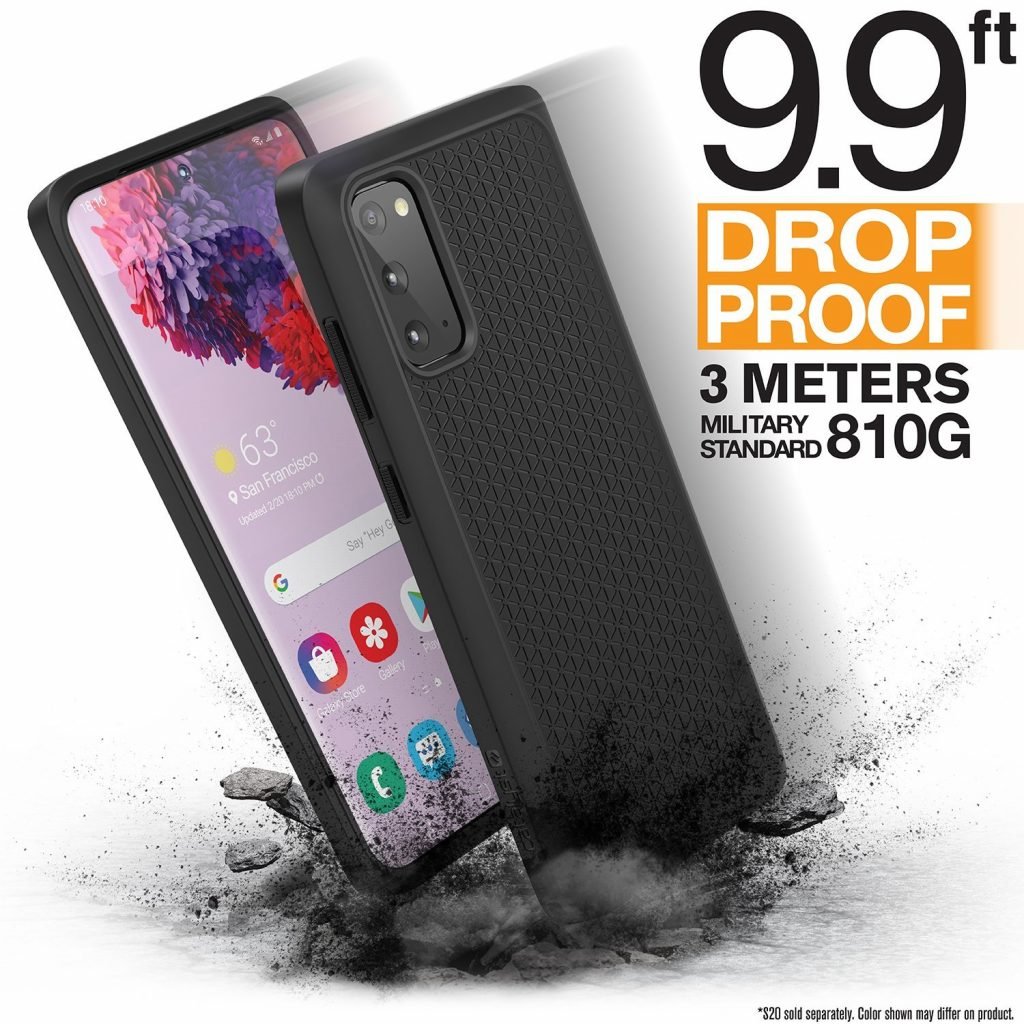 So, here's the another Impact Protection case for another phone, and this one is for Samsung's newest flagship, the Galaxy S20. It seems to be built to withstand 3 meter drops, and it has the raised bezels to protect the screen from drops.
There seems to be something different with some kind of SIM card or MicroSD holder. You can even have a way to swap it all out. Oh, it also has that wireless charging capability.
You can find the Impact Protection Case for the Samsung Galaxy S20 on the Catalyst site for $39.99.
Catalyst Impact Case for the iPhone SE, iPhone 8, and iPhone 7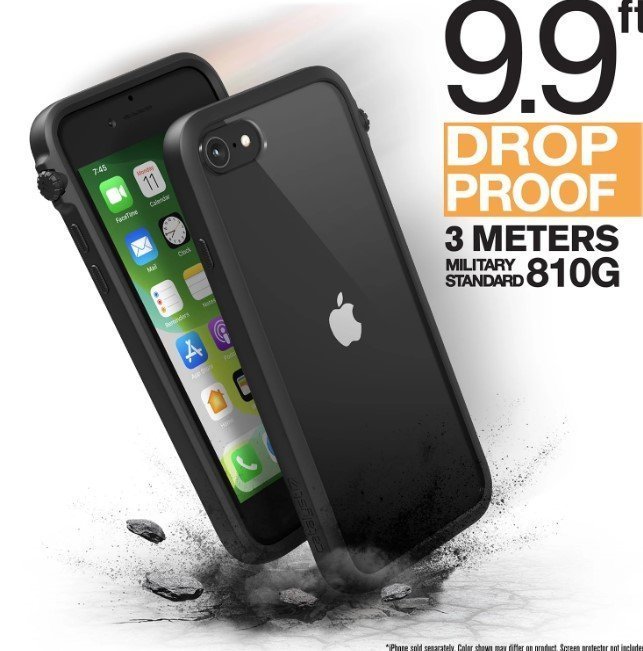 Ah yes, and here is another review of an Impact Protection Case, and it is also made for those 3 Meter or 9.9 feet drops. Not only can it do that, but it works for the iPhone 8, iPhone 7, and that new iPHone SE (2nd Generation).
Like all of these Impact Protection cases, these are pretty thin so it can showcase your phone. I don't really know what more that I can say about this.
You should check out on the Impact Protection for the iPhone 7, 8, and 2nd gen SE on the Catalyst site for $39.99.