This is kind of an interesting mash-up of reviews tonight, but I suppose their commonality is that they cover your devices. One of them offers more protection than the other. The Toast cover we're reviewing tonight is for the Samsung Galaxy S10+. We're also reviewing the UAG Pylo for the iPad Pro.
First up:
Toast Wood Cover for Samsung Galaxy S10+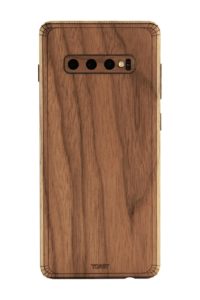 We've reviewed similar accessories for other phones. These Toast products are not quite a protective case, but sturdier than the basic skins. It adheres to your phone with an adhesive backing.
Offered in 3 different colors of wood- Walnut, Ash, and Ebony, the covers are made of real wood. So you know they smell good, too!
Each cover starts at a basic $34.00, but you can add other features- including custom printing for extra money. You just go to their website to choose your designs, texts, or whatnot. You can also mix and match colors for buttons and camera covers.
UAG Pylo for iPad Pro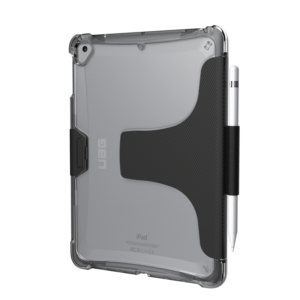 The Pylo is another case we've reviewed in the past. I think that we've only received Pylo cases for phones before, but this same strong case is available for the iPad Pro(9.7 in).
As with Urban Armor Gear's phone cases, this case for the iPad Pro offers the same military drop-test standards (MIL STD 810G-516.6).
The case includes a handy pencil holder for your Apple pencils. A tactile grip will help give you the peace of mind of being able to have a tight hold on your expensive device. The case is slim as well- providing that extra protection with little bulk.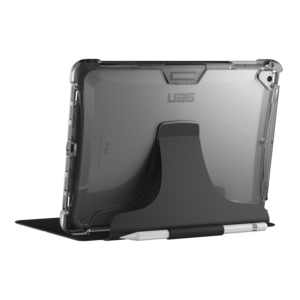 As you can see here, the case also doubles as a stand when it is open. Different grooves in the cover allow you to adjust the tilt of your screen.
If you like this cool case for the iPad Pro, you can enjoy free shipping and a one year warranty included in the $69.95 price on the UAG website.
We were given these two products to review for free in exchange for our fair and unbiased opinion. No other compensation was given.