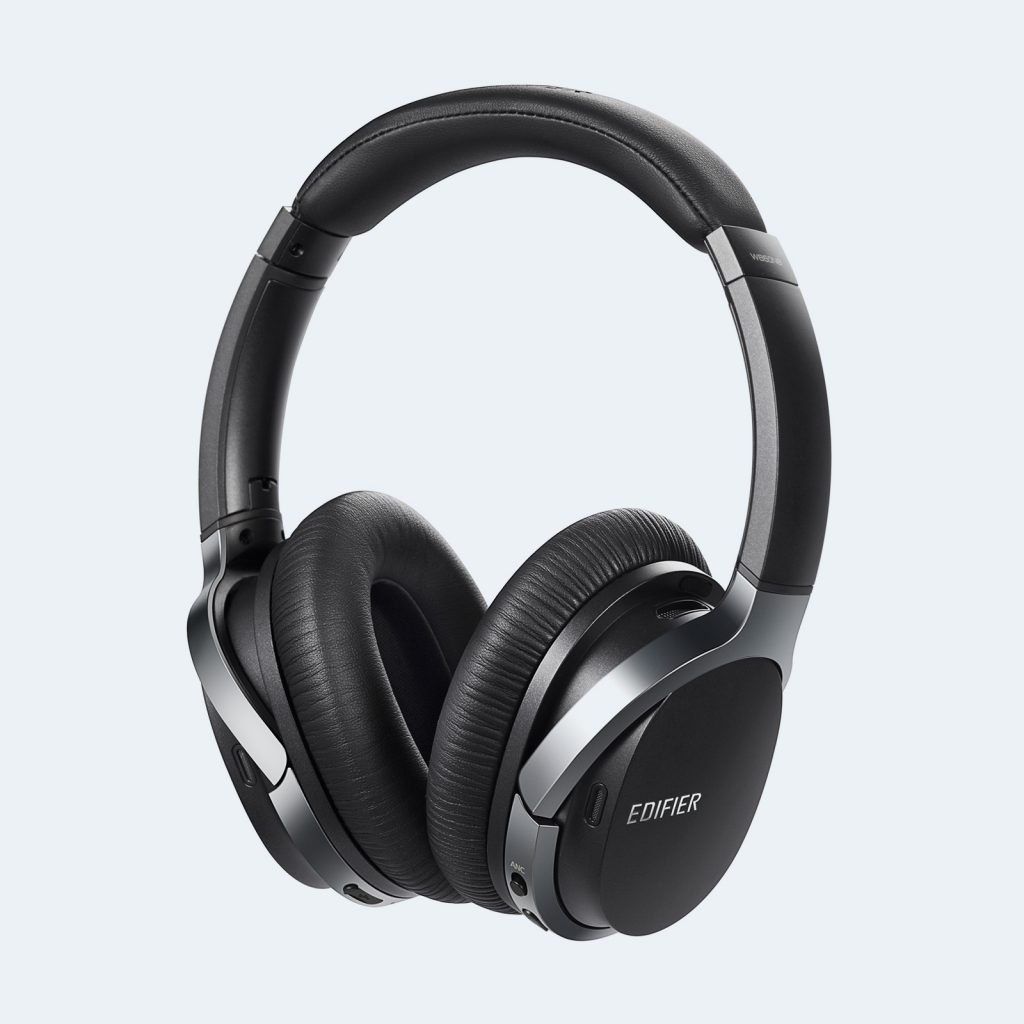 So, it is once again time to review another great Edifier product, so why not do some over-the-ear headphones instead of TWS6 earbuds. The Edifier W860NB is made to cushion your ears with some serious sound, and it is also wireless.
How wireless? The Edifier W860NB is Bluetooth V4.1 tech wireless, and it supports NFC pairing and Qualcomm aptX audio decoding. I should also take the time to say that are able to do some active noise cancellation. Yeah, these ear cushions on the Edifier W860NB can really block out all those pesky outside noises. It apparently uses some kind of amplifier and can emit a recurrence to remove that exterior world.
Another bonus is the touch controls, and they are right on the earcup for the volume, not to mention the play/pause feature. While I am on the subject of playing tunes, it has 25 hours of playing with ANC, and 45 hours without.
All this, and it comes in a clamshell case! If this is something that you want, you can get it on the Edifier site for $79.97. That's a very good price for something like this, and I would act now before that price goes up.