Pelican is a brand we've reviewed in the past with their many cases. The last review we did happened to be a cooler. Today we'll review a case that doubles as a charger, too!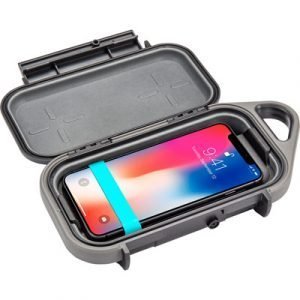 This case/wireless charger will protect phones that fit in its 7.00 x 3.50 x 1.60 inch interior. The durable outside is made to float and has an IP67 rating, so you could submerse your phone in 3 feet of water for 30 minutes, and also keep out dust and other elements.
10,000 mAh battery will allow you to wirelessly charge your phone by slipping it in the case with the band to secure it on the charging tray. For many phones, you'll get up to 48 hours worth of extra battery life.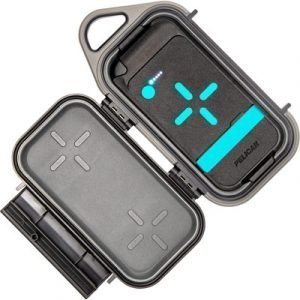 If you have something that isn't Qi capable, there's no worries. An extra USB port is built in to charge other devices.
If you'd like to purchase one of these to protect your phone, it's about $99 on the Pelican site.
We received a case from Pelican for review purposes, but no other compensation has been given for our fair and unbiased analysis.