Today we have a couple of Jabra wireless headphones. We reviewed one of these models back in 2014. Of course, the Jabra Move Style Edition have been updated since we reviewed them 5 years ago. We'll talk about that tonight, as well as the Jabra Elite 85h.
Jabra Move Style Edition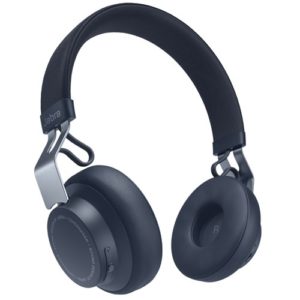 There's not a whole lot about these wireless headphones that we didn't mention previously in the article from 2014. Back then, the headphones had about 8 hours of battery life before needing to be recharged. The newer model has a 14 hour batter life with a standby range of 12 days.
They used to only come in the black color, but now you have three options- Titanium Black, Gold Beige, & Navy.
They had it selling at the same price as the originals- which was $99, but it looks like there is a markdown in price currently to $69.99. Not sure if that is a holiday special, but a pretty good price for this quality of headphones. We like that they are lightweight and comfortable. The sound is decent, but other headphones might have them beat.
Jabra Elite 85h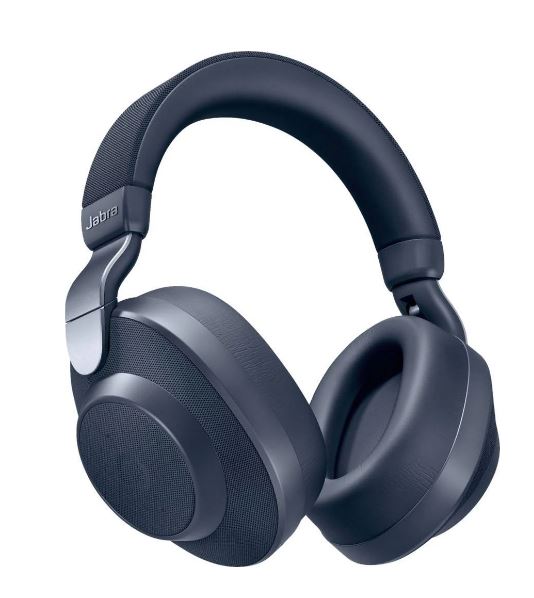 Now, these ones are a little more heavy duty! They are padded well, and comfortable. The Jabra Elite 85h wireless headphones have A LOT more battery life at up to 36 hours. 15 minutes of charging will give you five hours worth of life in your headphones.
They have Smart Active Noise Cancellation (ANC) to block out the noise around you, but if you need to interact with your surroundings, you can also turn it off. The headphones contain 8 microphones. 4 of those microphones utilize the ANC to filter out the noise around you, so your phone calls are clear. SmartSound works like this video explains:
There's also the Jabra Sound+ App, which helps you control your preferences. If you use a personal assistants like Siri, Alexa, and Google Assistant, you are in luck, because these wireless headphones are compatible.
The sound is great, and the headphones are water and dust resistant with a two year warranty. They are more pricey than the first set at $199, but worth the value.
We were sent these headphones for the purpose of our review, but no other compensation was given for our fair and unbiased analysis.