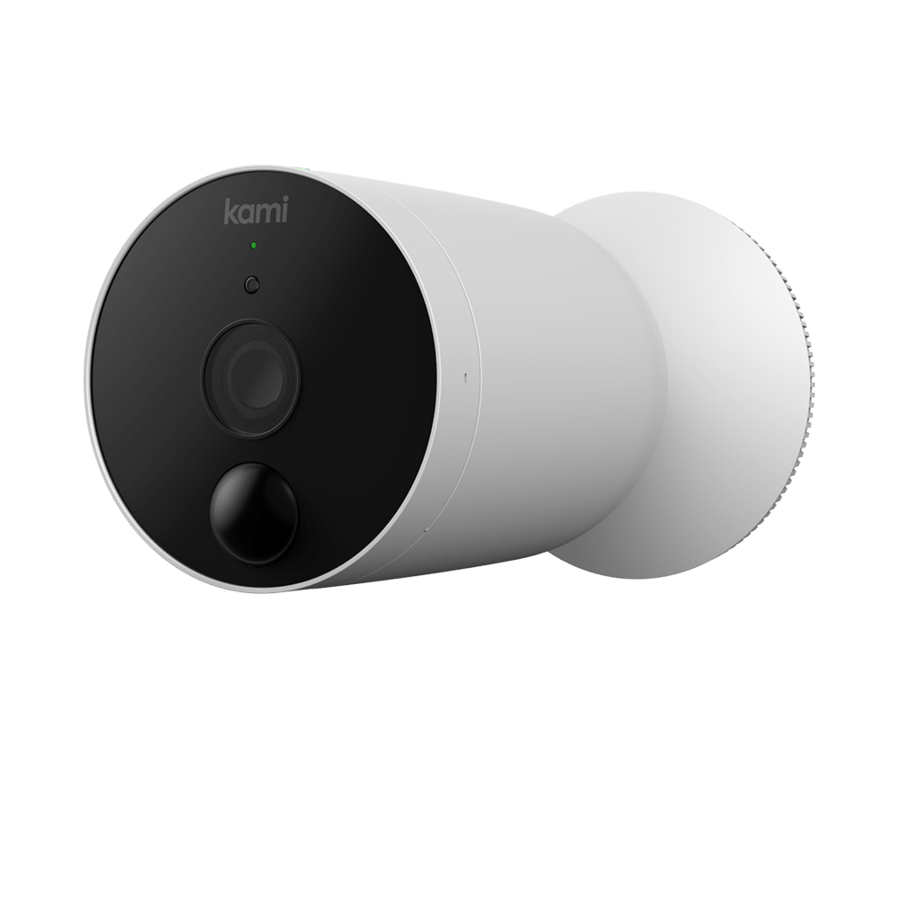 I believe that I saw Yi Technology at CES 2020, and I was pleased to receive the Kami Wire-Free Outdoor Camera for review. It does seem like we are living an age where everyone wants to use some kind of camera for some extra surveillance protection indoors and outdoors, and the Kami is fit for that.
I'm going to start with my experience of them, because my experience comes from my usage of the eufyCam E 2-Cam Kit. The Kami from Yi Technology is similar as it is made to be mounted on a flat surface and take a lot of the outdoors while being an eye on the outside at 1080p wide angle lens (140 degrees).
The footage is saved with dual storage with the Kami Cloud and memory card, and the application has a way to preserve all kinds of footage. Not only does it have advanced motion detection, but it is able to reduce false alarms. You know what I am talking about with the moving trees and cars, and all of that.
The Kami is made to be durable with the ability to function in 14 to 122 degree weather. That is in Fahrenheit, and it can take -10 to 50 degrees Celsius.
Now I have been comparing this product with a similar product from eufy (Anker is the parent company), but here's what makes the Kami from Y-Technology different. The Kami does not require a hub, which is hard to believe. It works with four high powered rechargeable batteries to keep the downtime to a minimum for a 6 month charge.
It is a pretty good product, and it can be purchased on the Yi Technology site for about $79.99.