This isn't the first time we've reviewed earphones from Sol Republic. In fact, one of the earphones we are about to review, TechnoMark reviewed a pair in the past. Today, we're reviewing the Relays Sport Wireless and Shadow Wireless earphones from Sol Republic.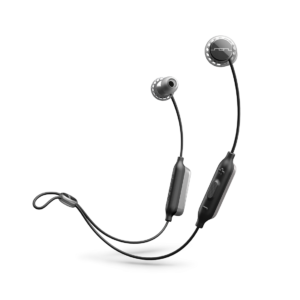 Relays Sport Wireless
Sol Republic is a company that specializes in making headphones, earbuds and the like. This particular pair of earphones have a very sporty look to them. They are sweat resistant, and able to withstand the rain. They are not waterproof, though. Lightweight and comfortable, they fit in your ears with their FreeFlex patented technology. That's the outer rim you see in the picture here. 4 different ear tips will give you the perfect noise isolation for your ears.
The charge time is quick. 10 minutes will get you an hour of play, and you can get a total of 8 hours of play on one full battery. Another great feature is the ability to switch to indoor or outdoor mode. The outdoor mode boosts the bass that might otherwise be hard to hear.
Since the last post, these earphones have come down in price from $79.99 to $49.99. They come in three colors- black, mint, or lemon-lime.
Sol Republic Shadow Wireless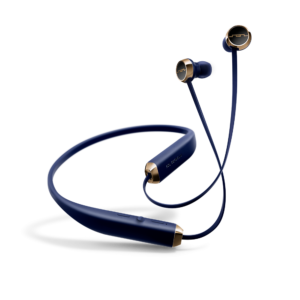 For $20 more, you can get these sleek and stylish looking wireless earphones. They also are rain and sweat resistant and have up to 8 hour of battery life. People might appreciate that these stay around your neck a bit better with the natural fit collar. The collar will still move around if you are doing high activity. A light run might be okay for these, but if you do a lot of moving around, the earbuds might still come out.
The sound is good- especially the bass, but sometimes the bluetooth reach is not reliable. They take up to 3 hours to fully charge. These earphones are still nice if you are doing light movement, though, and if your music player is close by to give a good Bluetooth connection. You can get them in black, grey, navy blue, and rose gold. Head over to the Sol Republic site to check them out for yourself.
Disclaimer- We were given these headphones for free to review. Our reviews are our own and do not rely on compensation to affect our biases.