The product we're reviewing today is kind of new to us- something that we haven't had much experience with. This product was introduced to TechnoMark at CES 2020 asthe very first 4K, LAN connected display receiver on the market. Basically, it is a portable device which allows you to mirror display from your phone or other device to a big screen in 4K definition.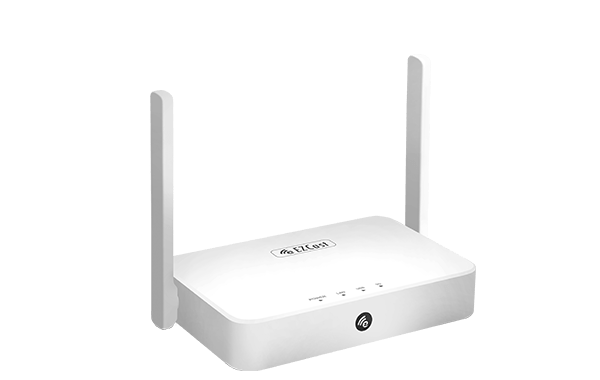 Indeed, I, TechnoMark, who is now taking over this review can confirm that this guy really works! Not only that, it was pretty easy to set up. All I had to do is just plug the box that you see above into my TV via HDMI cable, and I could either plug it into the wall or to a USB port, which I happened to have on my TV. Then I connected it to my router, and it was just a matter of linking it to my PC.
What happened at that point was I just switched my TV to the proper display mode, and it was ready to set up with a device number and password. However, I found that I didn't need to enter it, as my laptop seemed to discover it right away.
I actually was surprised at what I could link the EZCast Minibox to, but it seemed to be ready to go once I went to the EZCast Support website, and found precisely what I was looking for. It does Android, iOS, Windows, Mac, and I am sure much more. Not only that, but you can connect to Google Home and Alexa so you can access all kinds of video footage.
For me, I just used it for screen mirroring, but I could tell that you can use this device for a lot of great things like photos and videos from storage clouds or shared albums.
Yeah, this thing is pretty grand. You should be able to purchase it on the EZCast website for about $99.99.