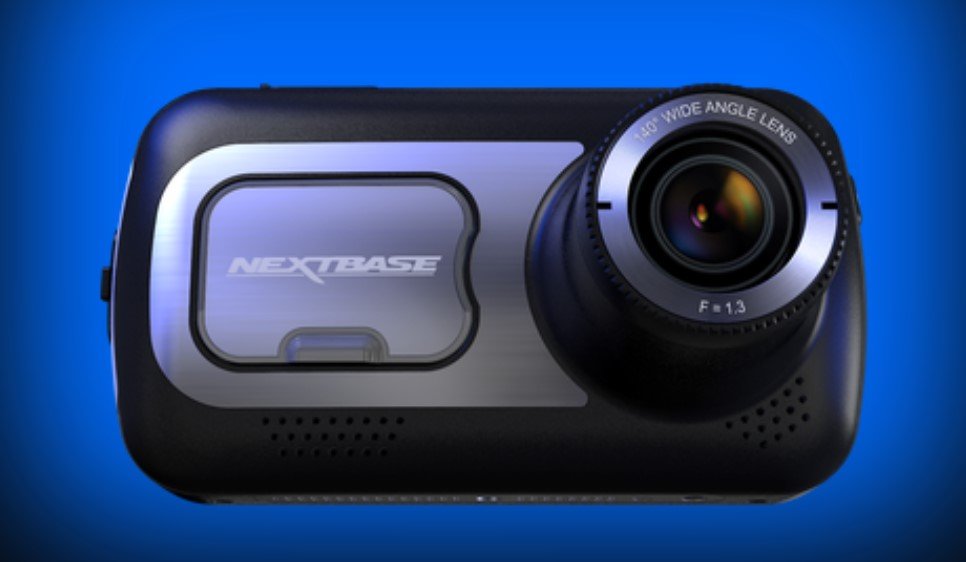 So, we have reviewed a lot of Nextbase products before, such as the 122 and 322. Heck, we have even reviewed the 522GW before, but we didn't do a video review of it. Well, let's get on with it.
At this point, I don't think that I need to discuss what a dashcam is, as I will automatically recommend them. The issue with a lot of dashcams is the glare, but it has a polarizing filter to reduce that. This is one of those reviews where you should just check out the video below so you can see the footage during the day, and at night.
Some dashcams don't have a screen, but this one has a 3-inch touchscreen. The footage is 1440p HD at 30fps, and it has a 6G lens. If you want to connect one of those rear cameras on it, you can absolutely do that.
It's really great that there are some cool features like an intelligent parking mode, which can detect a bump or crash and then start taping. There is also an app called MyNextbase Connect for checking out the footage and you can link via Wi-Fi.
If you want to purchase the 522GW on Nextbase website for $239.99.