Once again, I attended another CES after-party, and I try and hit the CES after-party trifecta with CES Unveiled, Pepcom, and finally, Showstoppers. This is an event that takes place annually at the Wynn hotel/casino, and I snapped a few pictures while I was there.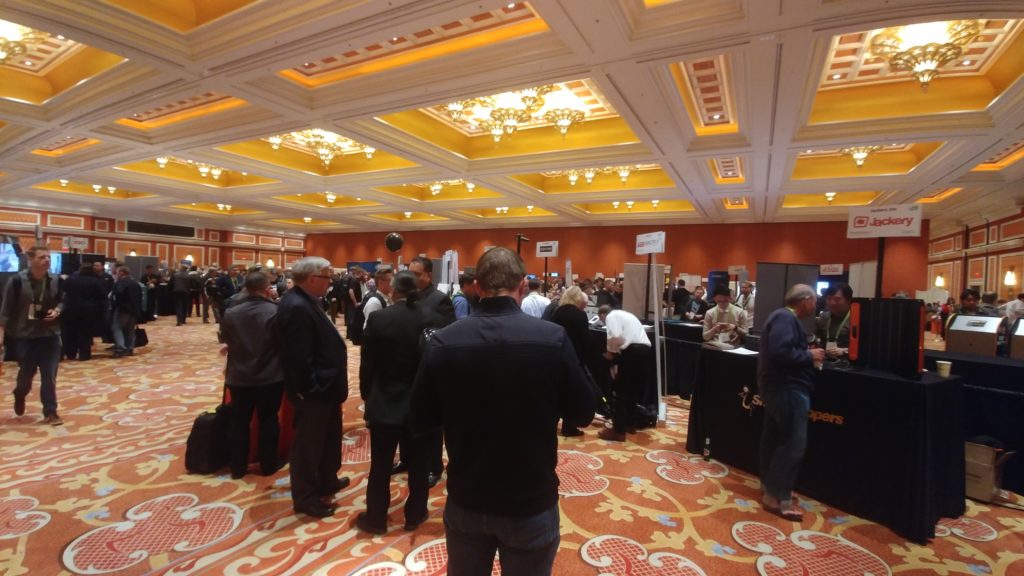 Beyerdynamic was on deck with their whole Byrd line of phones like the Soul Byrd, as well as this sweet pair.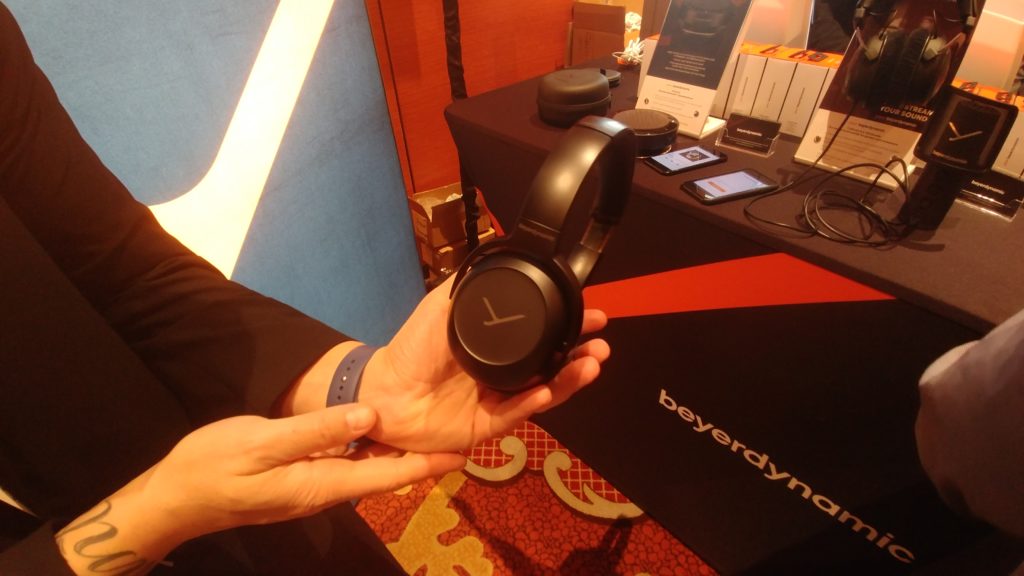 This is a screen that is as thin as a few sheets of paper, and it is just awesome. This is truly the future.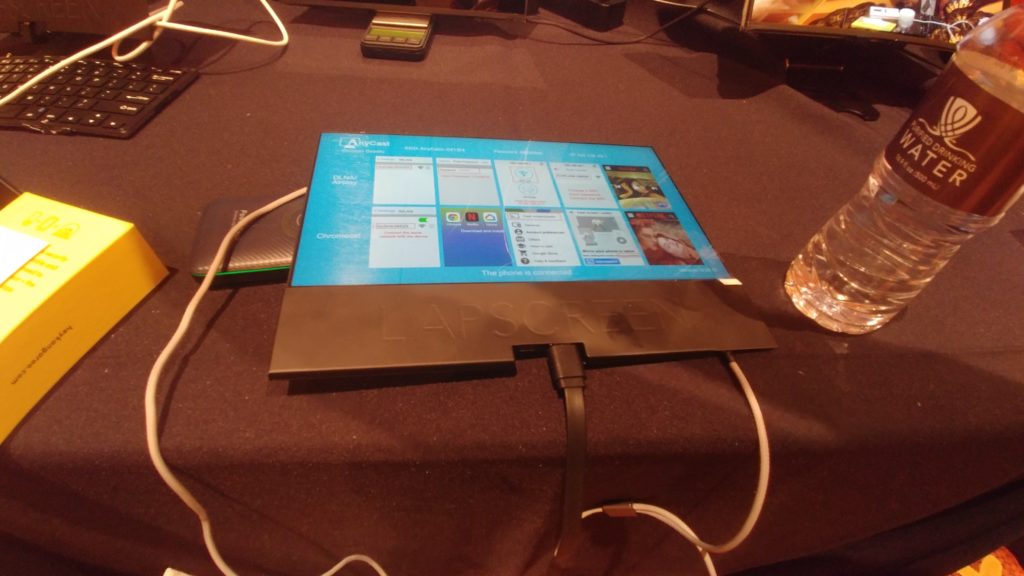 This is Zumi, a programmable tiny self-driving robot that will literally drive toward you if you smile, or back away when you frown. Oh, it's so cute! I want a Zumi!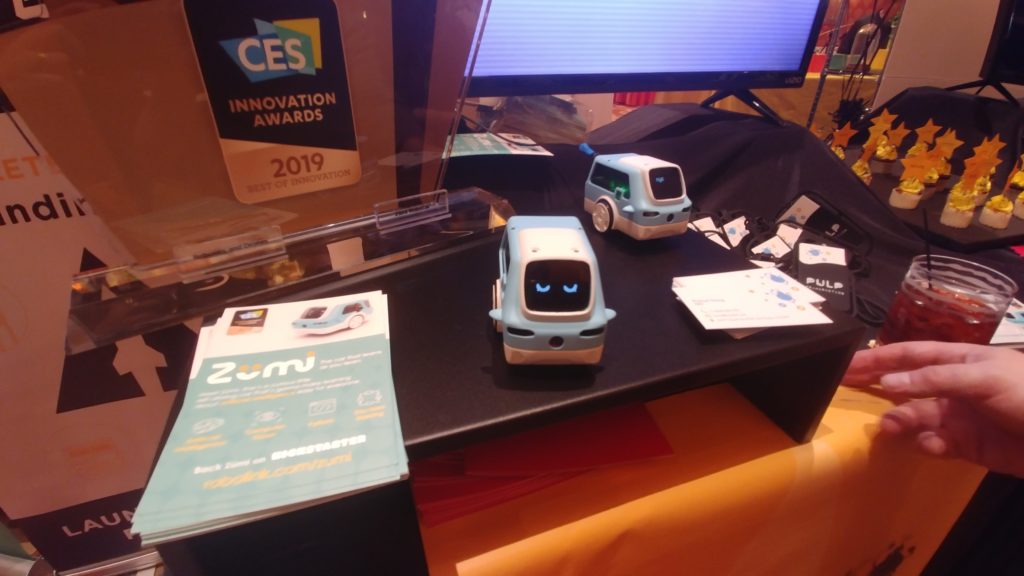 It's been a while since we reviewed an IRIScan product, but I found this one on hand.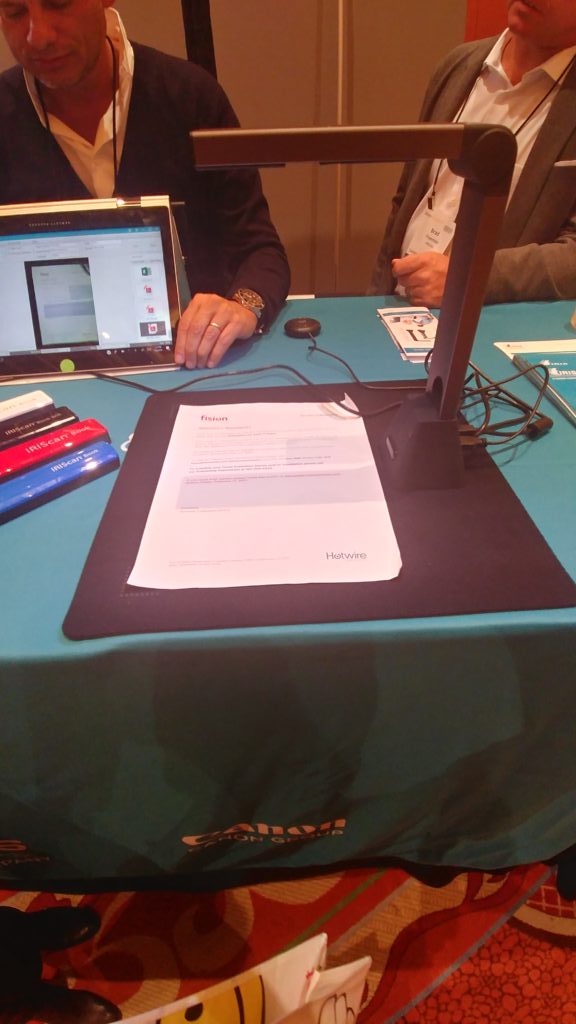 It was good to see Kwilt again, and they have two new versions with Kwilt2 and Kwilt3.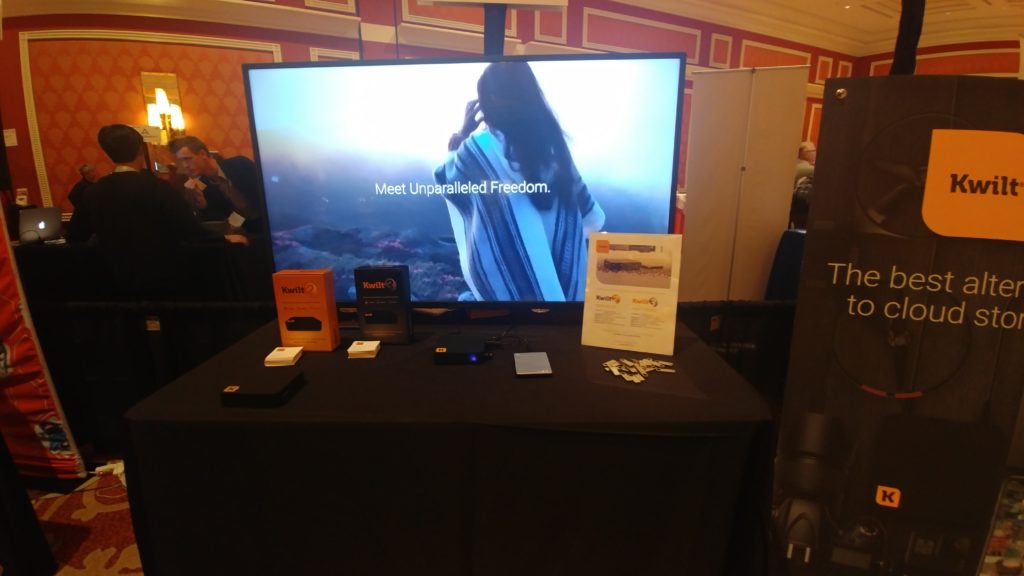 This was a very unusual display of using beer to conduct electricity on a microphone. Yeah, I'm not certain that I got this one.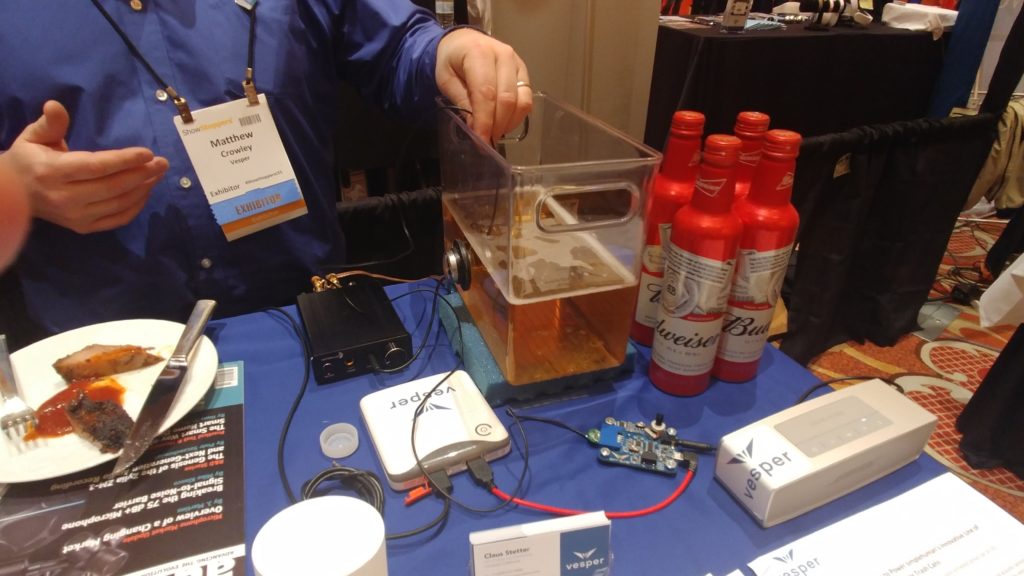 I'm going to have to cut myself short here just to make the lunch line at CES 2019 Day 2, but will have photos from that, you can be sure.