Now that CES 2019 is done, and I am home, it is a good time to think about all of the things that I saw at CES 2019. Yesterday I spent most of the day at Eureka Park, which is a space at the Sands Convention Center dedicated to developing tech.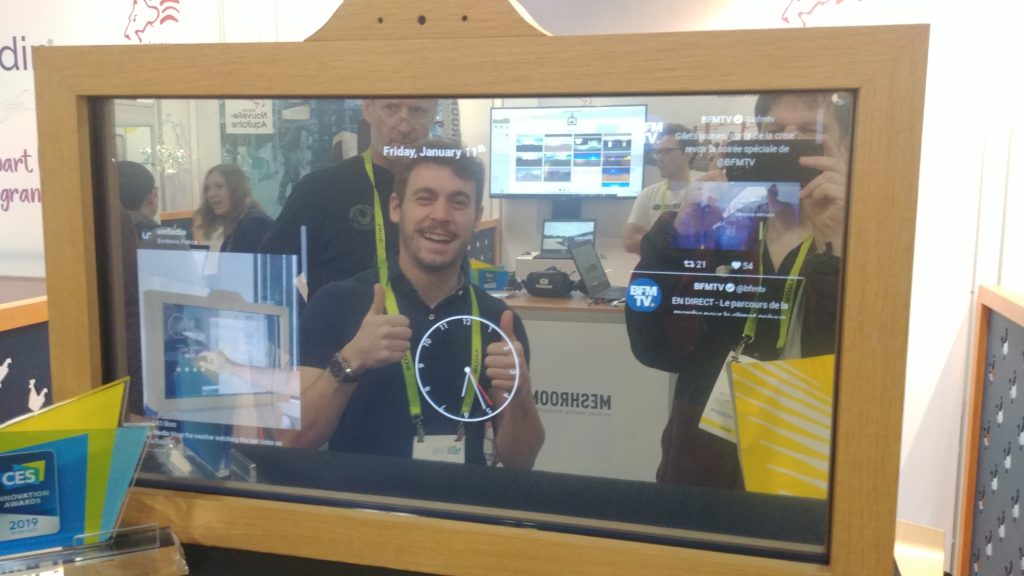 This was a time where I didn't really take a lot of pictures, or give out that many business cards. Even though the Eureka Park companies might not be the big money-makers at the conference, I can't help but feel that this is what the CES conference is all about. I love the fact that all this new technologies are on display, and every one is poised to change the world.
However, here are a few things that I learned at CES 2019:
1) We are on the cusp of an 8K revolution
Every big display company had an 8K display on…display. All right, I'm tired of saying the word display, but clearly those 4K TVs that we thought were the ultimate are clearly not. It's pretty clear that we are entering an 8K age, which means that the colors are going to look more vibrant than ever.
2) It's time for 5G
Yeah, in case you thought 4K wasn't enough, it is clearly not enough to have 4G. Well, we are not going to 8G, but 5G, and Samsung was pretty proud to have that, not to mention D-Link. Does this mean that we're going to see some better connection? I hope so.
3) A.I. is getting a lot of upgrades
Another thing that most of the big companies were talking about is more A.I. I am talking about how our TVs and smartphones are going to be smarter, to learn to predict what we like. I talked about a company that is teaching computers to "see" what objects look like in 3-D at China Tech First Look, but this is getting kind of crazy.
That's all I'm going to report on for CES for now, but this entire year will be full of product reviews that probably stem from there. I'll end with this possible celebrity citing of Stevie Wonder. I think this is him, but I am honestly not certain and didn't want to go in for a closer look.